Mackinac Bridge Web Cameras
From time to time, the Mackinac Bridge Authority may share updates, news worthy items and general information. If you would like to be added to our email list, submit your email address below. We do not share nor distribute your information with 3rd party entities. Sign up now!
The camera images automatically update every 60 seconds (one minute).
Camera #1 from Administration building looking south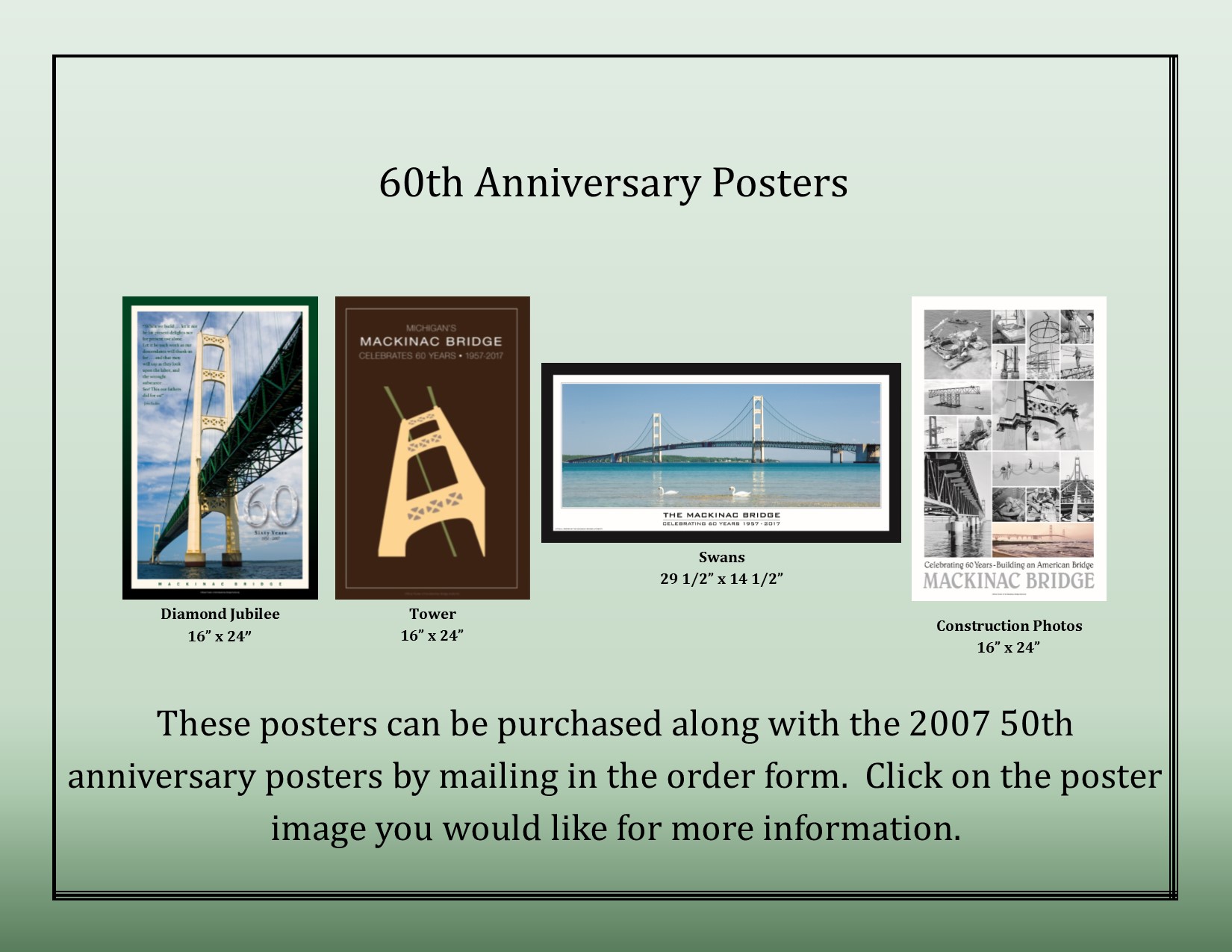 Camera #2 from dock in St. Ignace looking south
Camera #3 from Bridge View Park in St. Ignace looking south
Camera #4 from Mackinaw City looking north